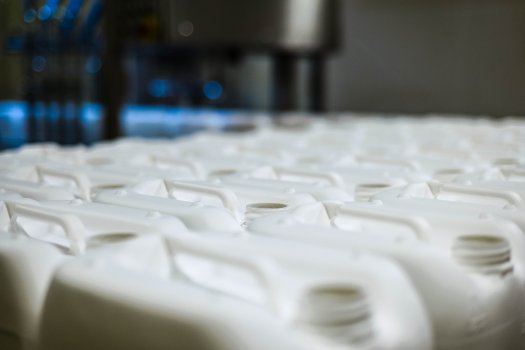 Why?
Quality of life, for all life
All life is interconnected. And all life requires the same basic conditions in order to flourish. Which is why fostering quality of life means caring for every stage of the cycle: from the animals we depend on to the farms that rear them, the societies they sustain and the ecosystems that underpin them all… Everywhere it matters, health means the world. And health, we believe, starts with hygiene. 
How? 
Health through hygiene
Supporting the circle of life means creating the right conditions for it to flourish. And so we apply all our experience and expertise to provide health and hygiene everywhere it matters. Starting with the animals that provide for us. Because healthier animals means more profitable farms, safer food and a more sustainable world. And health starts with hygiene.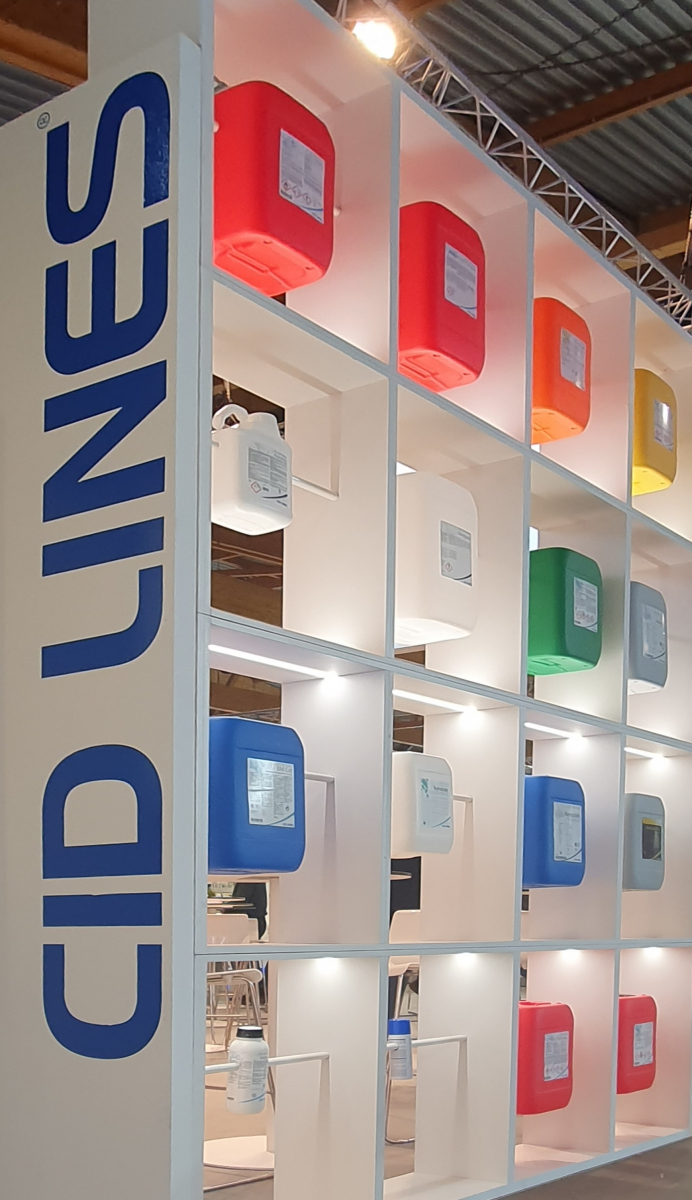 What?
Innovative products, end-to-end solutions
CID LINES - an ECOLAB company - offers a broad, high-quality range of animal healthcare products combined with tailored advice to improve hygiene in the food and agriculture industry. 
Our proactive service, continuous innovation and commitment to quality lead to complete hygiene solutions that not only ensure profitability for all involved, but also more sustainable food production.