Why?
Hygiene is health
We believe that hygiene is the main driver to ensure health from farm to fork. In turn, health will lead to more profitability, sustainability and, in the end, greater wellbeing for all.
We are convinced that hygiene is health, in every step of the food chain. In the agricultural world, we offer hygiene solutions that ensure healthy animals, leading a higher return on investment for farmers. As a next step in the chain, we help the food industry attain
better quality, health and safety, according to all standards and regulations. Finally, end consumers will enjoy greater wellbeing by eating clean, fresh and healthy food.
What? 
CID LINES offers a broad, high quality range of products, combined with tailored advice to improve hygiene in the agricultural and food industry. Our proactive service, continuous innovation and strive for quality lead to complete hygiene solutions that do not only ensure profitability for all involved, but also enable more sustainable food production and handling.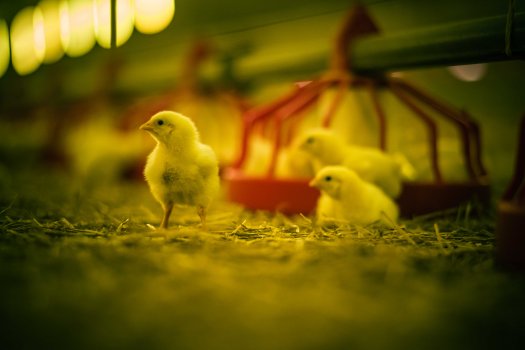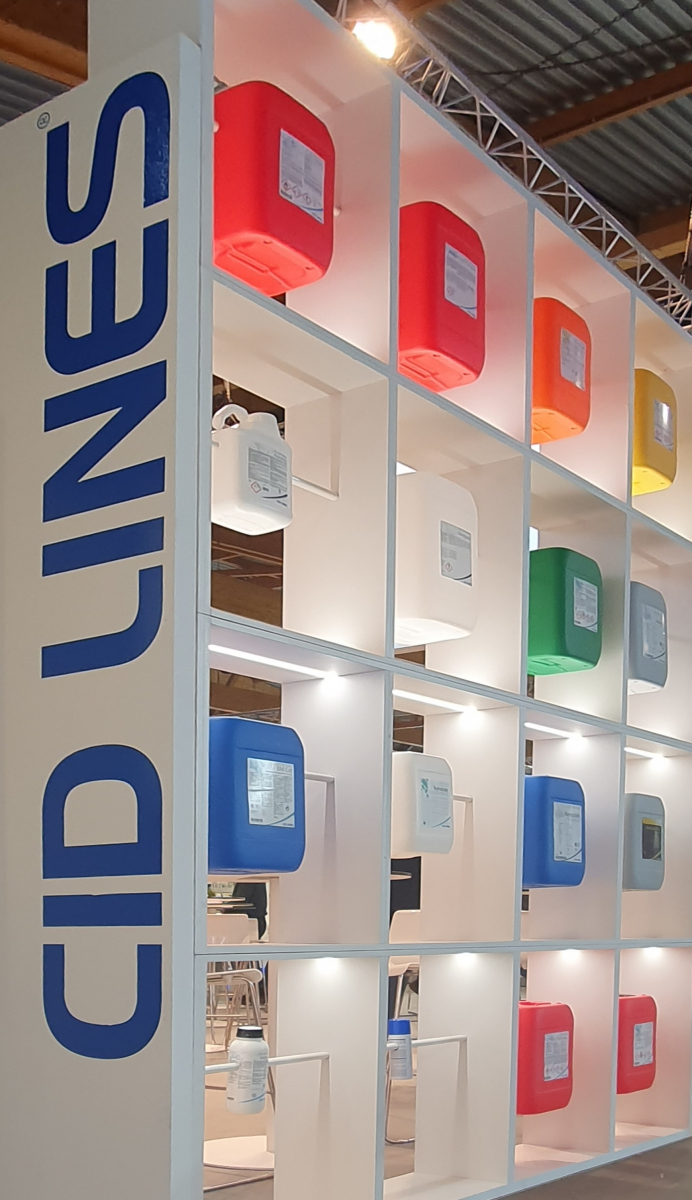 How? 
We build relationships & deliver far-reaching service.
Driven by our service-minded spirit, we always go for a personal approach and aim to exceed the expectations of our customers and partners. We build solid relationships with our distributors, offering them continuous support and enabling them to offer the right products and services to their end-customers. Whether it's in Belgium or in an international level, CID LINES always thinks along with its clients, to come up with the solutions they truly need.
We offer 360° solutions & an integrated approach.
CID LINES offers 360° solutions by combining its versatile product assortment with tailored advice, based on broad expertise. Our high-quality services cover every step in the chain, from the agricultural world, through clean and disinfected transport to the food industry, to the foodservice sector.
The interaction between our research & development department, our regulatory affairs team and our sales professionals makes sure that every solution matches the specific situation for every client within the legal context applied in their specific country.
Starting out with a thorough scan to know the client's needs, we then provide the exact products and advice that answer them.
We keep innovating & investing in knowhow.
Backed by thirty years of experience, CID LINES keeps looking forward to expand and update its knowhow. We continuously invest in research and development, with our own laboratories as a driver of innovation and an extended regulatory affairs department that has a worldwide expertise. Not only do we gain new knowledge, we also make sure everything is within the regulations per country and we like to share this with our partners. We train our distributors, so that they can give tailored advice to their end-costumers, who in turn can secure their return on investment. This way we drive the success of everyone involved in the chain from farm to fork.