Prevention is vital in keeping farm animals healthy and resilient.
As your trusted partner, CID LINES, An Ecolab Company is by your side to care, to help, to support and to advise you on biosecurity and how it can improve the health of both animals and your business.
BIOSECURITY ON WHEELS - PREVENT EMERGING DISEASE OUTBREAKS
Animal production is an industry on wheels. On the road, all kinds of viruses can be picked up. And travelling from farm to farm means that in between, animal transport vehicles need to be cleaned and disinfected, to break the cycle of transmission.
Air, sea and land transport networks continue to expand in reach, speed of travel and volume of passengers and goods carried. Pathogens and their vectors can now move further, faster and in greater numbers than ever before. Important consequences of global transport network expansion are infectious disease pandemics such as African Swine Fever, Avian Influenza., Foot and Mouth Disease ...
More than ever it's important to break the transmission route of infectious diseases from vehicles to animals and people!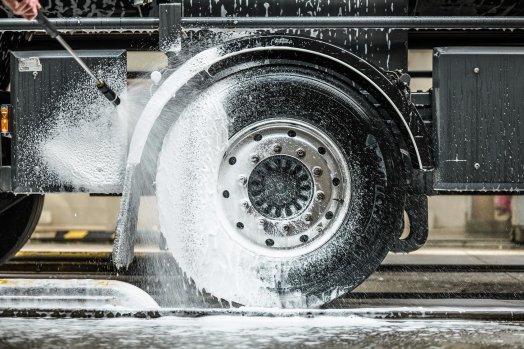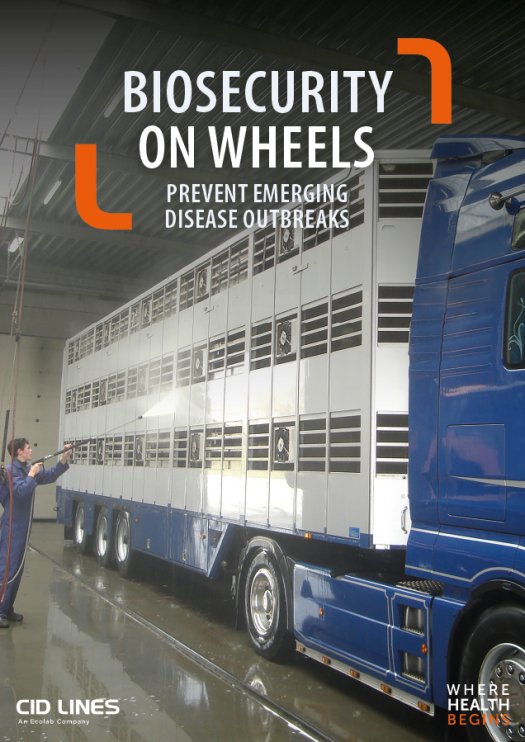 WE HAVE THE EXPERTISE TO HELP YOU ACHIEVE HIGH LEVEL OF HYGIENE IN THE CONTEXT OF ANIMAL TRANSPORTATION
CID LINES, An Ecolab Company is by your side with products, solutions and best practices. We want to move, as a sector, from curative to preventive health management, and focusing on transport is key to ensure this is possible.
VEHICLE-SAFE SOLUTIONS
Cleaning with BIOSAFE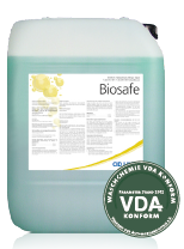 Biosafe is a very effective cleaner for equipment, sensitive materials and vehicles. Thanks to the combination of powerful cleaning agents and special corrosion inhibitors, Biosafe is ideal for all corrosion sensitive surfaces (e.g. aluminium, copper, zinc, …). It has very good cleaning properties and will let your vehicle shine like never before. This product is based on the latest cleaning technology making it highly efficient.
Disinfection with VIROCID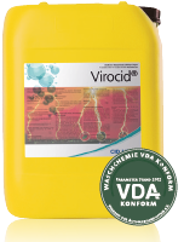 Virocid® has a neutral pH in dilution. Virocid® at 0,5%, after 1000h of immersion causes no corrosion on surfaces commonly used in livestock industries and therefore can be used safely. It can be used between 4° - 60°C, and even in freezing temperatures, by adding propylene glycol. Virocid® is VDA approved* at 1% as class A. VDA is the German Vehicle Association.
VDA Approved!
Make sure you choose solutions that have a proven efficacy and won't compromise metals. 
Look for our VDA approved products, successfully tested as non-corrosive to vehicles by the German Association of the Automotive Industry.