Litterally a "teat dip" is a solution to dip the teats. This tells nothing about the product itself, or about the goal of the dipping step. Disinfection is the required property for teat dips registration as biocide. But disinfection is not enough. A teat dip is a chemical solution applied twice daily on the teats, by spraying or dipping, before and/or after each milking. Thus other properties are indispensable: the teat dip should be well tolerated by teat skin and teat end. Conditioning properties and closure of the sphincter are a must to fight against germs responsible of mastitis.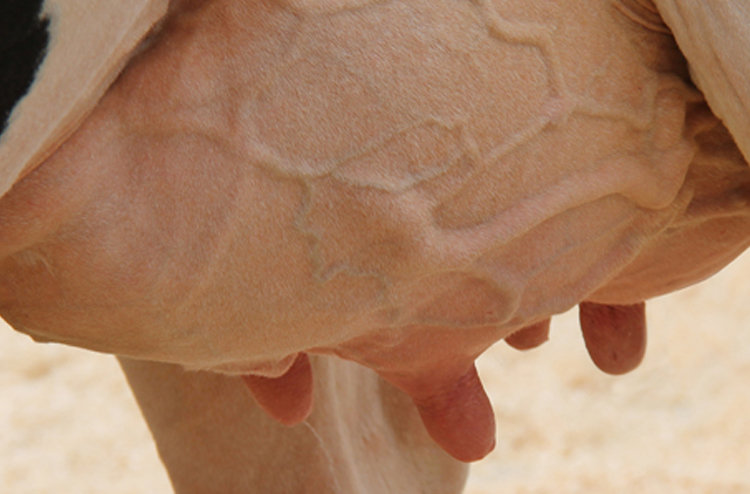 Two ways of contamination are predominant: environmental and contagious.
• Environmental mastitis are caused by germs growing in the environment (in the bedding for instance). The risk of contamination is high during 30 minutes after milking, when the sphincter is opened. 

• Contagious mastitis are related to germs living on the animal's skin and occasionally opportunistic. Cracks and injuries on the teats further the development of these germs and increase the risk of penetration into the quarter, especially during milking process. The major reservoir for these pathogens is the infected udder, and infections are spread among cows or between quarters during the milking process. An effective germicidal teat dip should be applied at the end of milking to kill contagious bacteria that were deposited on the skin during milking. This is the single most effective method of preventing new infections by contagious pathogens. Teat dipping alone can reduce new infections by contagious bacteria by 50%.

The teat dip range developed by CID LINES is based on these principles: the ideal teat dip provides excellent teat condition, facilitates sphincter closure and has a strong disinfectant activity. The coverage is homogenous around the teat because of its perfect viscosity.

Medicinal registration is the validation of such a concept: first Marketing Authorization has been obtained by CID LINES in January 2006 for Kenostart® in 13 european countries. In 
September 2006, 15 countries have granted the Marketing authorization for Kenostart® Spray and Dip with the claim of teat disinfection as part of a prevention strategy for mastitis in cattle.

In November 2010, after a 2 years of national registration procedure followed by a mutual recognition, Kenocidin® Chlorhexidine digluconate 5mg/g, Teat dip solution for cattle (dairy) has 
been accepted as medicinal teat dip in 23 European countries. In April 2011, the authorization was granted also for Kenocidin® Spray and Dip, Chlorhexidine digluconate 5mg/g, Teat dip/teat spray solution for cattle (dairy).
These products have key characteristics to accomplish their mission: 
Both fast (reduction 105 in 5 min contact time) and persistent (chlorhexidine binds strongly to skin) bactericidal activity on the major mastitis causing micro-organisms such as Staphylococcus aureus,Streptococcus uberis and Escherichia coli.
High teat conditioning properties with specific combination of emollients in order to improve or maintain optimum condition of the teats skin and encourage natural healing.

Kenostart® and Kenocidin® Spray and Dip have obtained the following claims: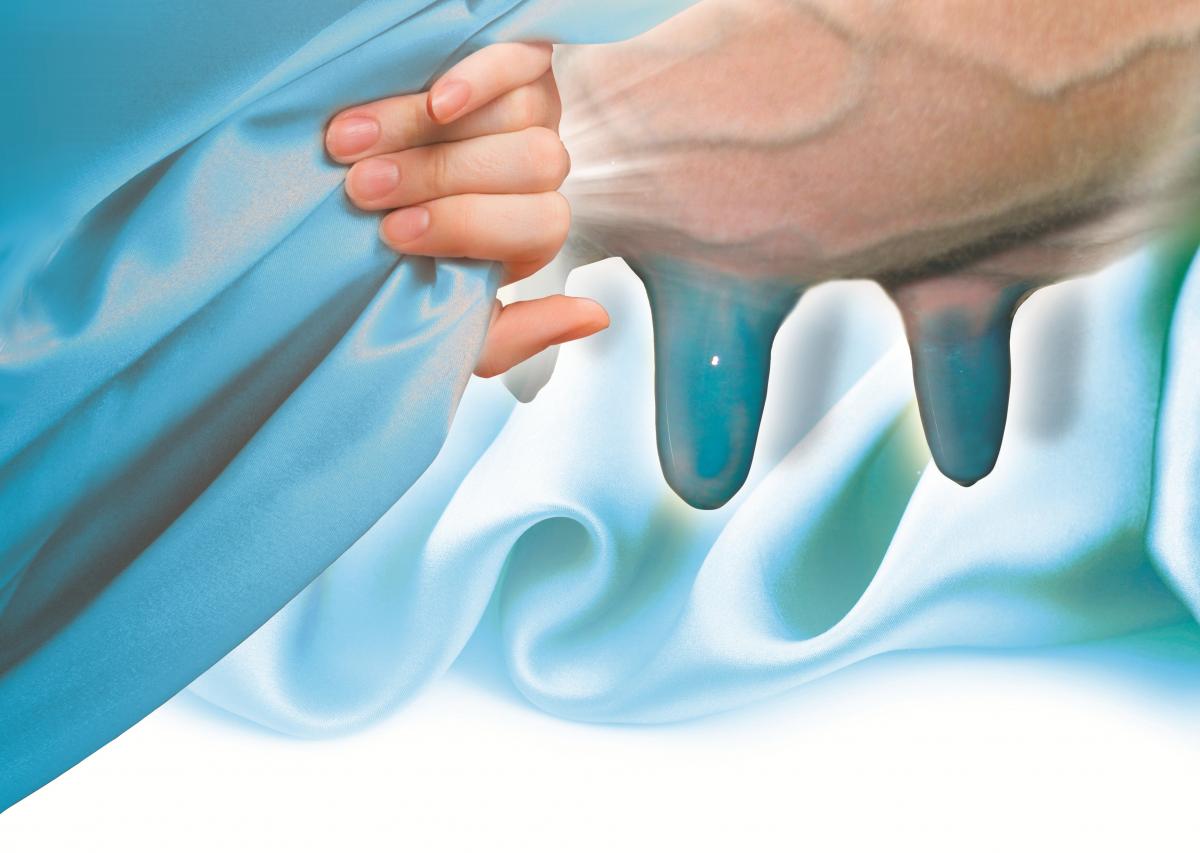 • veterinary medicines for teat disinfection as part of prevention strategy for mastitis in lactating dairy cows. 
for the maintenance of good teat skin and teat end condition

Download the marketing authorization numbers here.

Choosing CID LINES means innovation, quality and leader strategy in mastitis prevention. 
Contact us now: +3257217877 or by e-mail: info@cidlines.com

By DVM Joséphine Verhaeghe