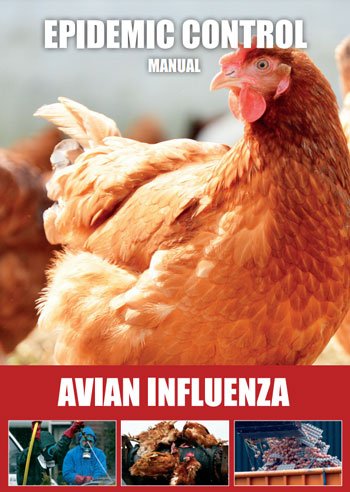 Avian Influenza is a viral disease with symptoms which can vary from a mild disease with little or no mortality to a highly fatal, rapidly spreading epidemic (highly pathogenic avian influenza) depending on the infecting virus strain, host factors, and environmental stressors.
CID LINES, an Ecolab company, disinfectants were successfully used during the Belgian & Dutch Influenza Crisis (April - June 2003). During the Avian Influenza outbreak in British Colombia (Canada) in 2003, Virocid has been recommended as the number 1 disinfectant against AI by the Canadian Poultry Industry Council.
Moreover Virocid® and CID 20® have been proven effective against the highly pathogenic Avian Influenza strain H5N1 at a dilution of resp.1:400 and 1:2000. Virocid® is now on the FAO list of disinfectants recommended against Avian Influenza.
Download here the declaration form the Belgian Government.