There's an easy way to catch fish without catching diseases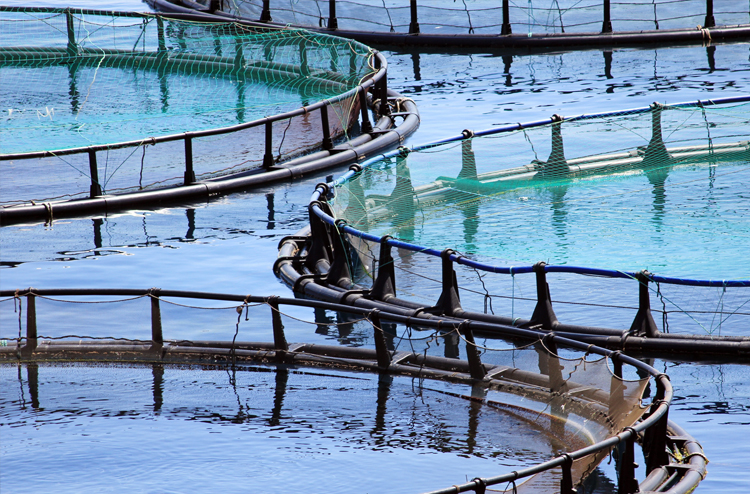 Seawater is a complex mixture of 96.5 percent water, 2.5 percent salts, and smaller amounts of other substances, such as cages and nets for the cultivation of salmon. The handling and moving of these nets is a potential source of infections and spread of diseases.
Diseases can cause serious problems on fish farms. They may decimate fish stocks or make a farmer's products unmarketable. The discovery of exotic diseases on fish farms can trigger huge financial losses associated with state and federal quarantines and fish eradication. Farmers who can document the health status of their fish have a competitive advantage with customers and regulators, who recognize the benefits of a safer product. These advantages can be realized by fairly simple changes in farm management practices that help prevent the introduction and spread of disease.
One of the ways to spread disease are the cages and nets in the seawater. Because the hygiene of this cages and nets, CID LINES develops and manufactures different cleaning and disinfecting products.