Collaboration of CID LINES and M-team UGent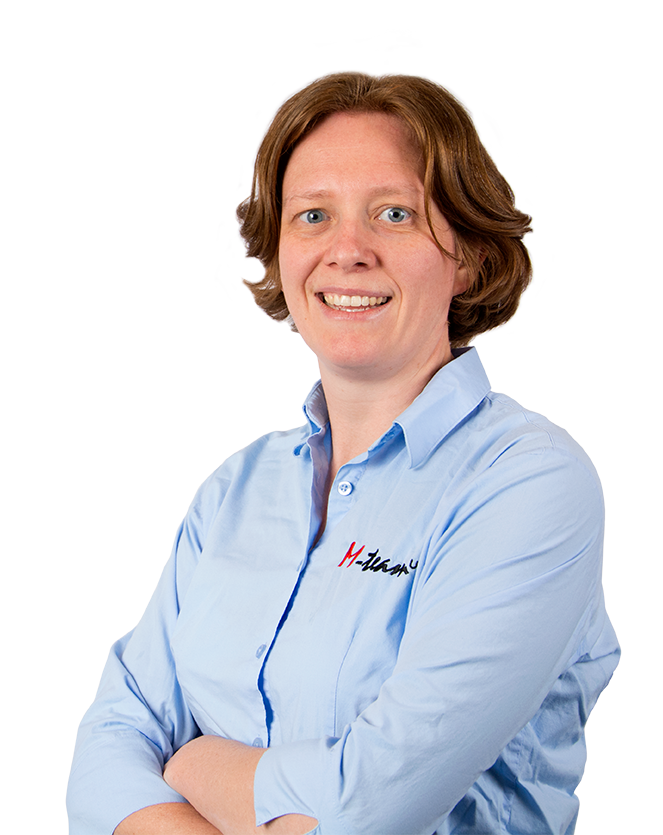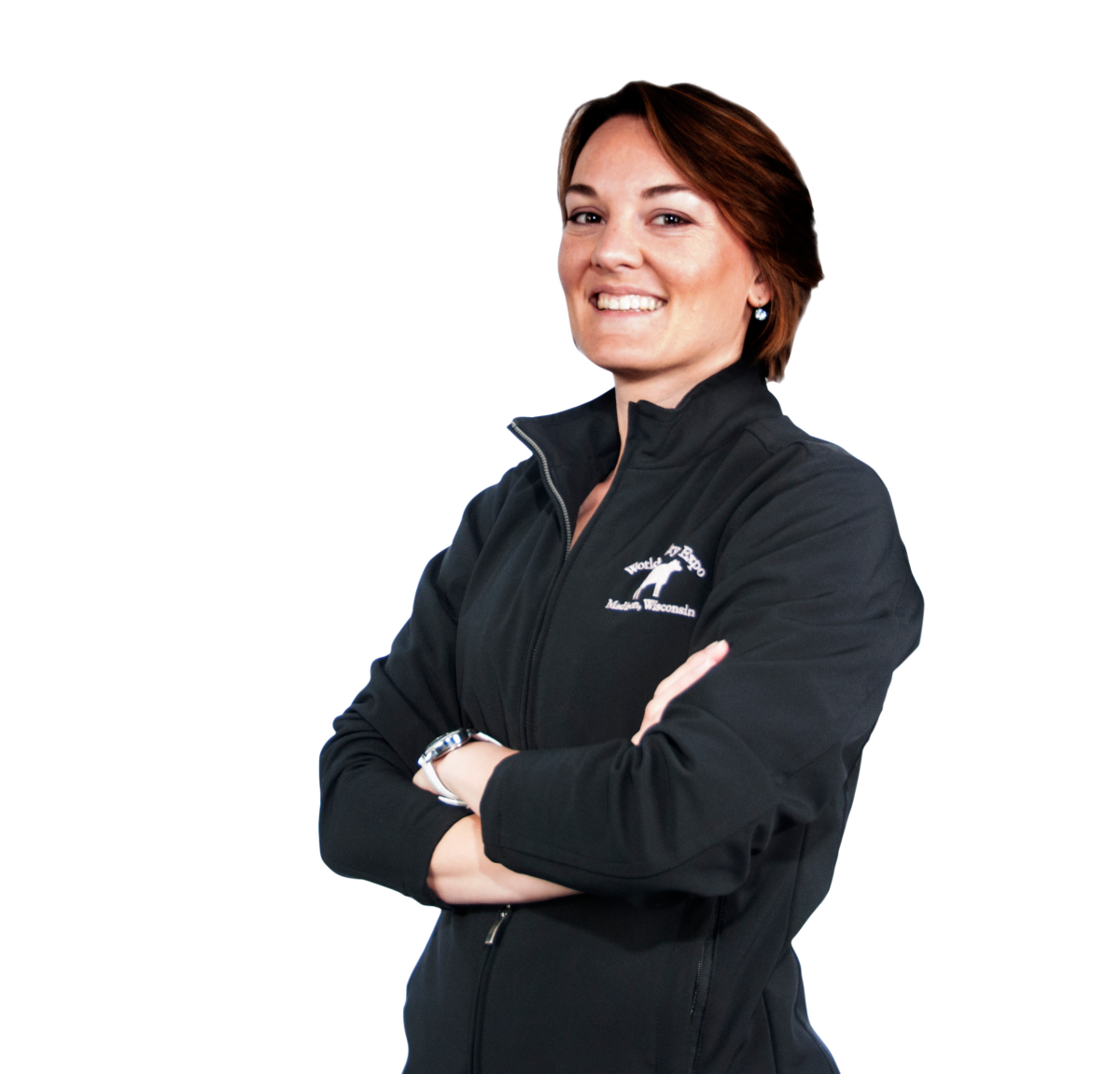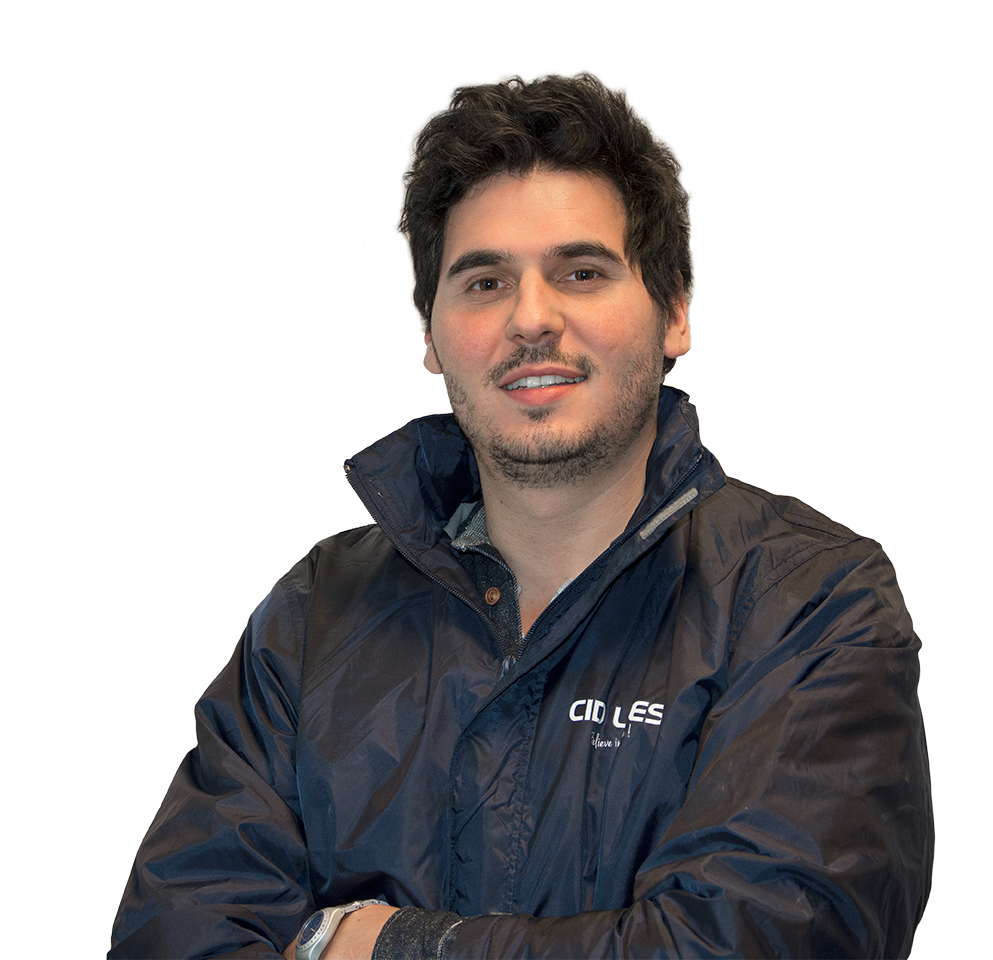 Sofie Piepers                                          Joséphine Verhaeghe                                        Robin Franzon
Sofie Piepers is a dynamic member of the M-team UGent since 10 years and is a worldwide known expert in the field of mastitis management! She is the brain behind the system and she's eager to spread her knowledge and experiences on mastitis management.
Joséphine Verhaeghe is actively promoting mastitis management at CID LINES since 8 years. Educating farmers, finding solutions to decrease mastitis and improve the profit of the farm is her mission! She followed an intensive 2-week course on mastitis management and is thereby the first Keno™-M coach certified by M-team UGent.
Robin Franzon is the last recruited member of the Keno™-M Team in CID LINES. Full of ambition and care for farmers, Robin is ready to help making the community a reality and help farmers to fight against mastitis!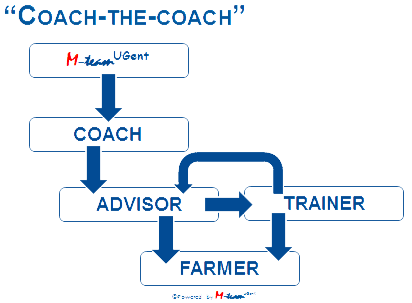 The team is much bigger than only the 3 of us!
We believe in sharing experience from the field, and our mission is to make mastitis management easy for dairy advisors worldwide. To do so, CID LINES has, in cooperation with M-team UGent, developed the unique concept Keno™-M based on a "coach-the-coach program" and on the creation of a community. The idea behind the Keno™-M community is to support its members as much as possible to guide their farmers towards a better udder health and more profitable dairy farming.
We keep in mind that "alone we go faster, but together we go further..."