Complete hygiene solutions for professional kitchens.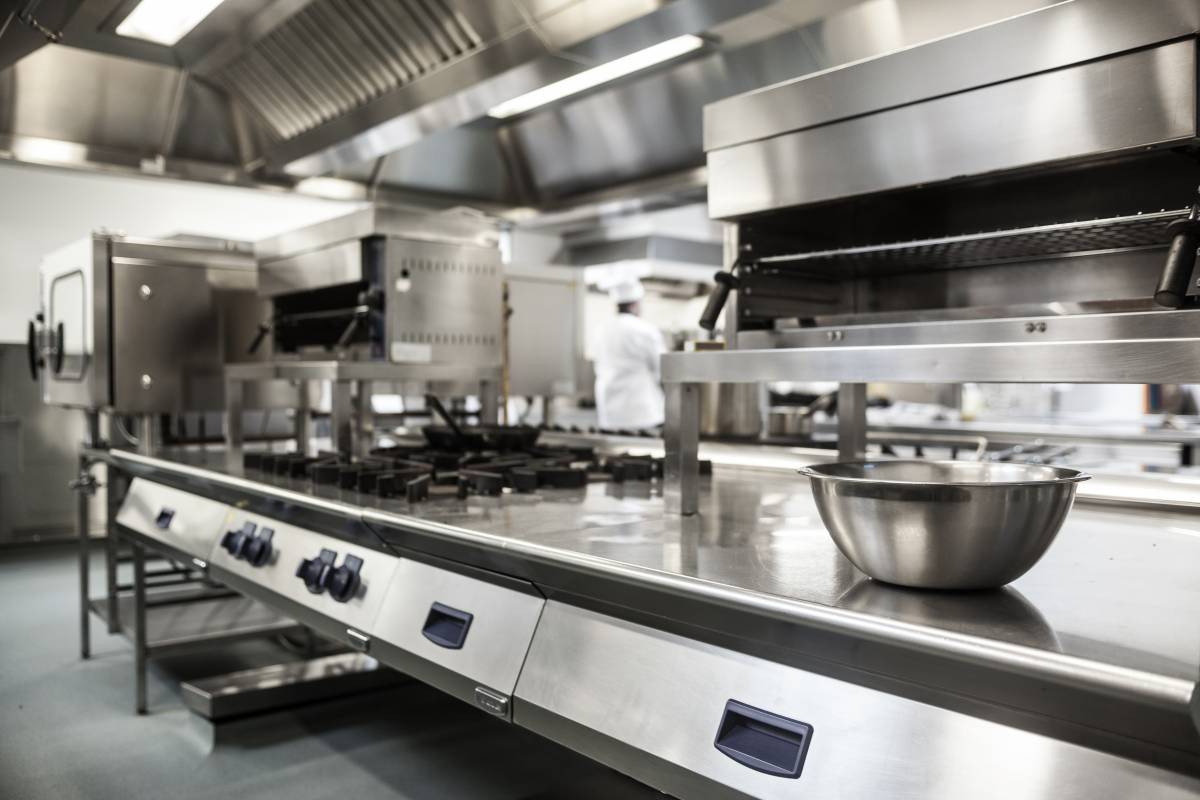 Kenolux Culina is a complete range of cleaning agents and disinfectants for kitchens and catering premises, including specialised products for industrial dishwashers.
Kenolux is more than just a range of specialised products: we strive to offer a total solution for cleaning and disinfecting your kitchen and/or catering premises.
From general cleaner to specialize stainless steal cleaners, Kenolux offers you a solution for every challenge!