Ultimate care, Premium Products
Horse grooming, a caring ritual that benefits both rider and horse.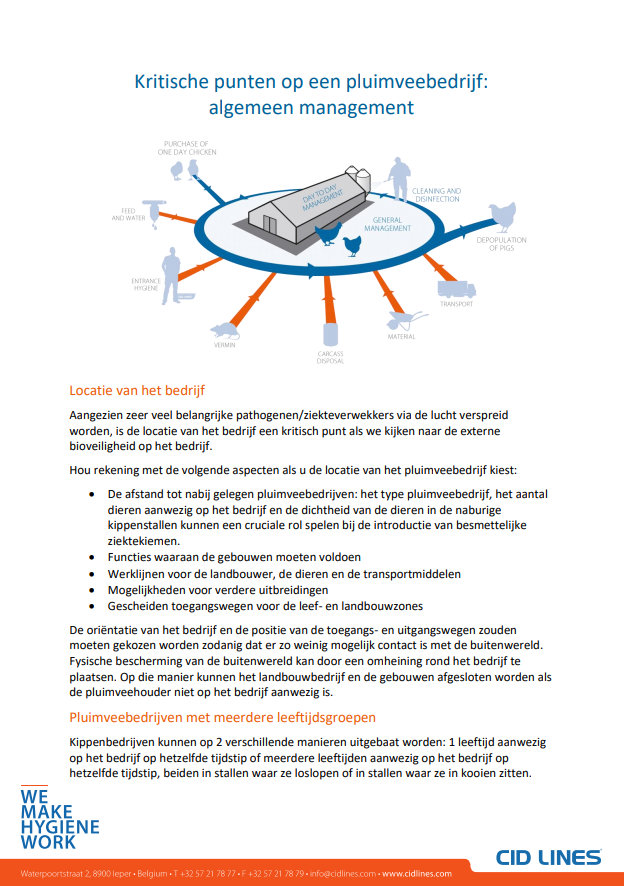 Horse grooming is a great way to build a trusting relationship with your horse. Most horses appreciate the extra attention and care they receive during time spent in grooming before and after a ride- and even on days when there's no riding.
Grooming is important to keep your horse healthy and in great shape, a methodical grooming routine stimulates its circulation and massages his muscles at the same time. Proper horse grooming makes you familiar with all aspects of your horse's physical attributes, from his skin to his unique conformation. Moreover, lumps, scrapes, skin irritations, ticks or other abnormalities are noticed in a timely way. Grooming is also essential prior to tacking up your horse. If his hair is clean underneath your tack, his skin is less likely to become chaffed from wearing it. Your horse will feel more comfortable working for you, and of course another benefit is that your tack is cleaner at the end of the ride.
Kenohorse, a productrange that started from an ardent love for horses. Developed by horselovers for horses and their owners or groomers that are looking for quality products against affordable prices.