Many textbooks touch on the topic of external biosecurity on pig farms, or in other words, how to keep pathogens out of a pig farm.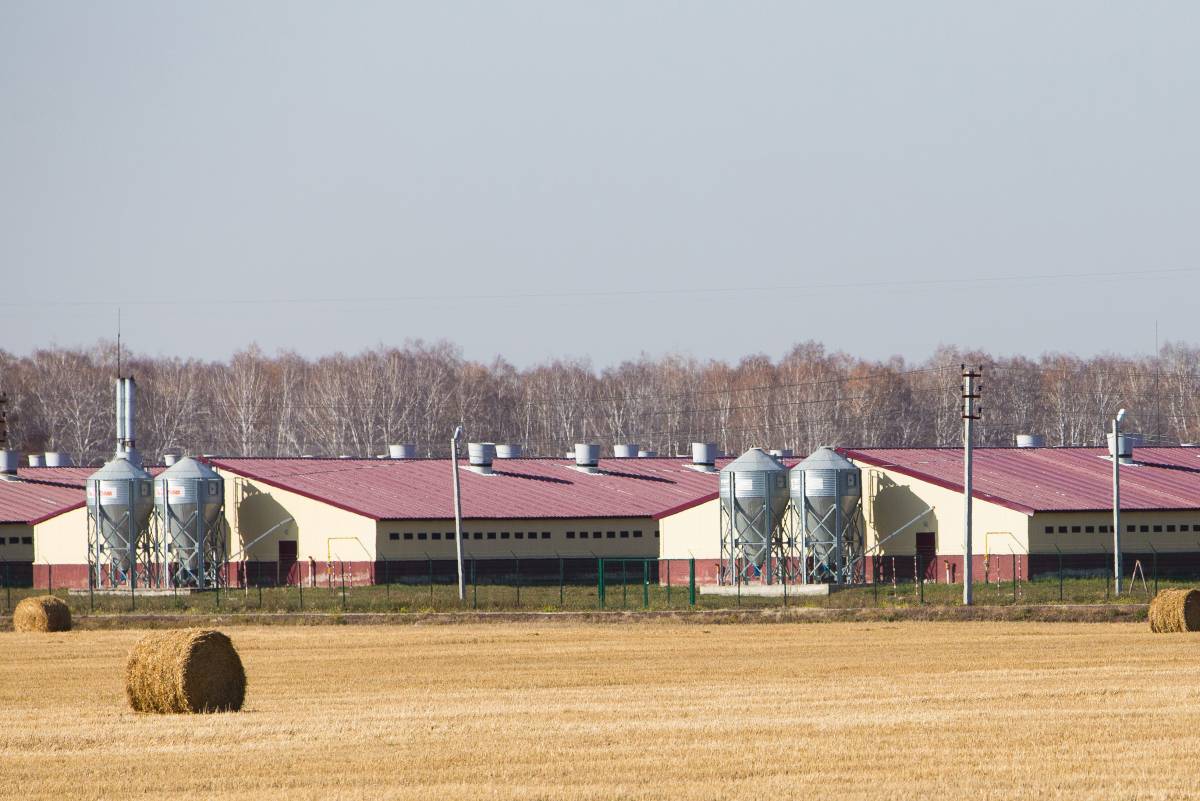 Making it difficult, for the pathogens to spread inside a pig farm is a different ball game, but with the right data and knowledge, a precise internal biosecurity is possible. Internal biosecurity is all about how to prevent the spread of contagious diseases within the pig farm.
Cleaning and disinfecting procedures play a major role in this internal biosecurity and more particularly in the prevention of disease propagation from on group of animals to the next, growing up in the same pen or pig house. Zooming in on internal biosecurity, cleaning and disinfection is a job that requires precision, balance and understanding. In order to help pig farmers to implement an efficacious biosecurity management, CID LINES developed the Prevention Cost Calculator. After all, an ideal management practice manual developed for pig farms would have to require a detailed sanitations plan including full cleaning and disinfection for each room or building between the departure of one group and the introduction of the next. Essential in this manual would be the pre-calculation of exact quantities of chemicals needed per room, as this leads to a more precise consumption of cleaning and disinfecting products. In the end, this benefits the environment, equipment, workforce, animals and the producer.
Get the free smartphone app Prevention Cost Calculator and cut costs!
CID LINES's new tablet and smartphone app Prevention Cost Calculator has been developed to assist producers in how to make the right management decisions for their sanitation protocols. Above all, the app serves as a calculation tool. On the basis of farm data it will give a perfect insight into the volume of detergent and disinfectant needed for a personalised hygiene protocol. The advice will be based on parameters linked to the size of the pen as well as management data like downtime and stocking density. The calculation method is based on scientific studies as well as field experience of Cid Lines technical specialists. Apart from a calculation tool, the app also serves as a budgeting tool. It allows producers to estimate very precisely the total amount of detergents and disinfectants needed per cycle per year or per animal sold. Download the Prevention Cost Calculator in the the app store.
The app is available for iOS and Android.