At times like New Year, we think about our relationships and how we can thank them for the cooperations and bring best wishes for the year to come. Therefore we choose to give to those who need help the most.
We trust that you will join us in wishing them a Happy New year. Here are the 3 different projects or ngo's that we personally got to know and started to support.
Bongwe Primary School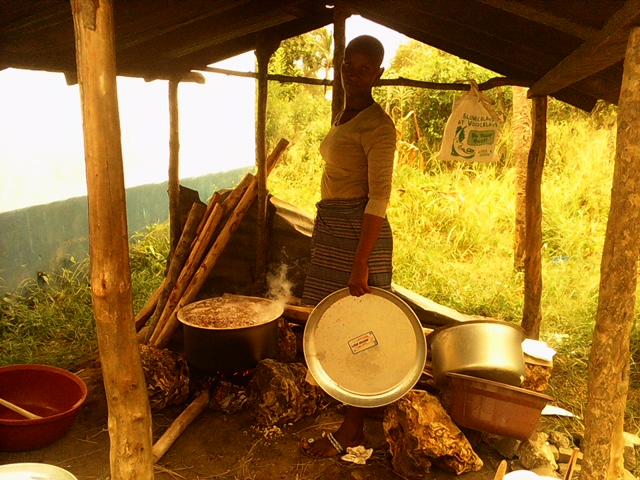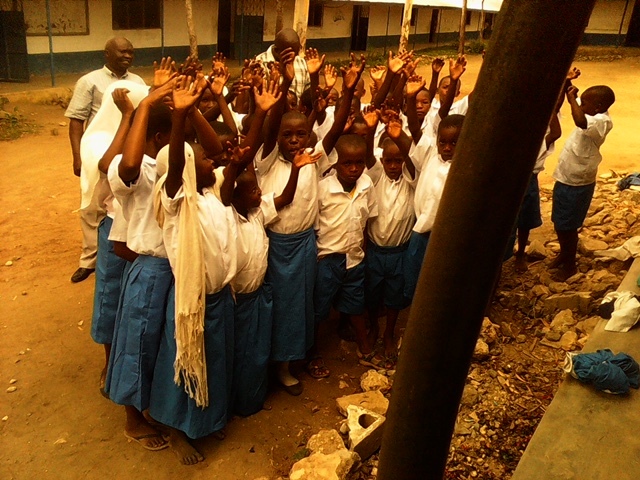 De Bongwe Primary School is situated in Ukunda, south of Mombasa, Kenya. The public school has 500 pupils which come out of the poorest families. In Kenia, all pupils must wear school uniforms, one uniform costs 1.200 Kenian Shilling, or 11€; which for many of them is not affordable. With 11€, the project buys the fabric and a Kenian tailor makes them. Next to the need for uniforms, food is major issue. Children that are hungry cannot study or concentrate in class, they arrive at school without even having had breakfast. Our project supports one healthy and nutritious meal a day for each child. In this way, parents will send their children to school not only to educate them but to feed them at the same time.
By preparing food for the children, we provide work to adults as well. The ingredients are being bought in large quantities to reduce the cost and the meals are being prepared at school. Here to, money is needed to equip the school kitchen so that it can be done more efficient. In 2016, a new kitchen will be constructed.
Cara Nova Rainbow Center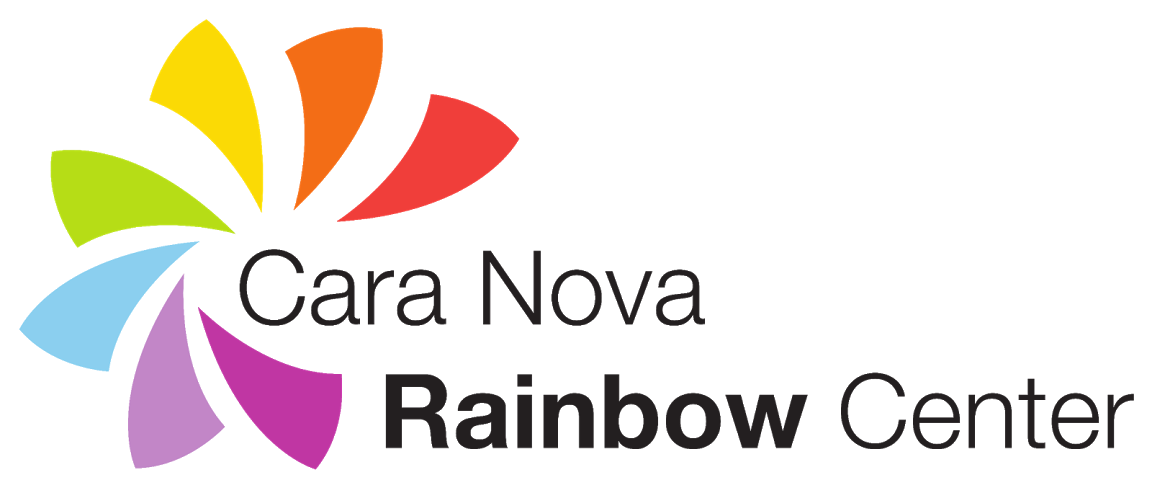 "Cara Nova Rainbow Center" is a recognized non-profit organization in Uganda working in Kalisizo in Rakai district. The project has two main objectives, both directed at orphan children who really need their support.
Support education
Cara Nova Rainbow Center gives orphan children a chance to go to school, from 5 to 18 years. They give a good education in order to get a diploma, because that is vital in Uganda. So the students will find an opportunity to work, to survive and to help their family.
At this time Cara Nova Rainbow Center support 125 children over 2 local schools. They help them pay school fees, buy books and pens, uniforms, clothing and footwear. Such an approach, however, is long-term viable. That's why they want to build a private school in the future so that they can give a better live to even more orphan children.
A chance for orphan children
In addition to training, there is also support necessary for basic necessities. So Cara Nova Rainbow Center helps 'the guardians', the people who give the orphan children a home. These are often grandmothers or grandfathers, uncles, aunts, sisters, brothers or even just strangers who take care of the fate of these children.
They help them with clothes, mattresses, blankets, medicine and other supplies. They involve them in the school, to get them out of their hopeless situation.
Furthermore, they are also involved in a number of structural projects. Besides the construction of the school, they commit themselves to encourage local businesses such as a chicken farm. Also, they focus on the construction of wells which, important for daily use and even for local agriculture.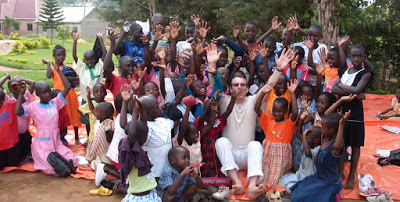 VZW Moeders voor Moeders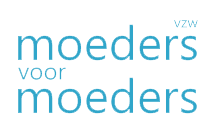 « VZW Moeders voor Moeders » gives immediate, material help to mothers in need. The charity organisation only works with volunteers, receives no subsidies, and can only survive thanks to material and monetary donations.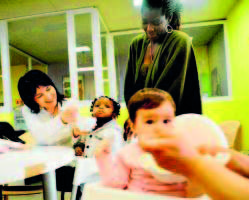 We help mothers who are in deep financial difficulty. They are referred to us by welfare, doctors, hospitals, priests… It concerns mainly families that are missed by the social care system: poor, people with heavy debts, drugabusers, families with a chronically ill child, divorce victims … More than half of the families are Belgian. At the first meeting the mothers are financialy screened by our own social service. After balancing income and spending, they decide if the family can be eligible for help at Moeders voor Moeders . Sadly enough we have to keep the acceptation criteria extremely tight. Even when the answer is negatif, the family isat least helped once.